Your Business Needs to Prioritize Network Security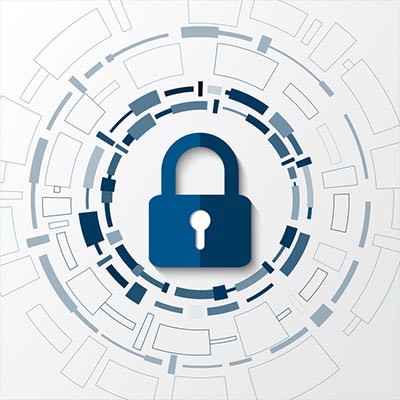 There is one constant in the business environment, and it's that your organization will be placed in a constant state of being at risk the second you start to make a name for yourself. What a lot of organizations don't understand is that it doesn't matter how high or low-profile a business is, there will always be data on a network infrastructure that is valuable to hackers and is targeted by threats.
What's the Worst That Can Happen?
Consider the industry that your business finds itself in. Do you have any particular compliances that need to be met in regard to network security and the protection of credentials? Some organizations in the health industry may be subject to compliance fines due to breaches of conduct under the Health Insurance Portability and Accountability Act, meaning that any failure to protect records could result in negative situations.
Furthermore, imagine the chaos that a threat on your network could create. Depending on its severity, it could impact operations to the point where they can't continue until the threat has been neutralized. It's even possible that the threat could destroy data or encrypt important files, hindering progress and keeping your organization from functioning the way it's supposed to.
You Might Even Go Out of Business. How's that for Scary?
Just about any business that has any kind of sensitive information could eventually find themselves subject to a hacking attack. Whether it's financial credentials, medical records, or even passwords and usernames, there is always something of value on any organization's infrastructure, and it's your responsibility to be aware of this fact and respond to it.
What You Need to Do
You might be asking yourself what the best way to keep your organization from experiencing these issues is, and it's a simple one: implement preventative security solutions as soon as possible. The more time you wait to protect your business, the more opportunity hackers have to make a move against your business. The best thing you can do is actively take the fight to them.
Techworks Consulting, Inc. can implement the best IT security solutions for your organization based on its specific needs. To learn more, reach out to us at (631) 285-1527.
Comments
No comments made yet. Be the first to submit a comment
By accepting you will be accessing a service provided by a third-party external to https://dev.maketechwork.com/