About Us
---
Our goal is to provide our clients with the tools to optimize their business through technology.
Techworks sees technology as a means for organizations to reach its full potential. By taking a holistic approach, we help organizations grow and maintain a competitive advantage. We believe that true success comes from the implementation of long-term solutions rather than short-term fixes.
We take a "Same Side of the Table" approach to working with our clients, understanding our growth will come from the growth of our clients. This philosophy pushes us to always make decisions that are in the best interest of the clients even when doing so may not directly benefit Techworks. The true benefit to our work is seeing the growth capabilities and opportunities our clients obtain through partnering with us.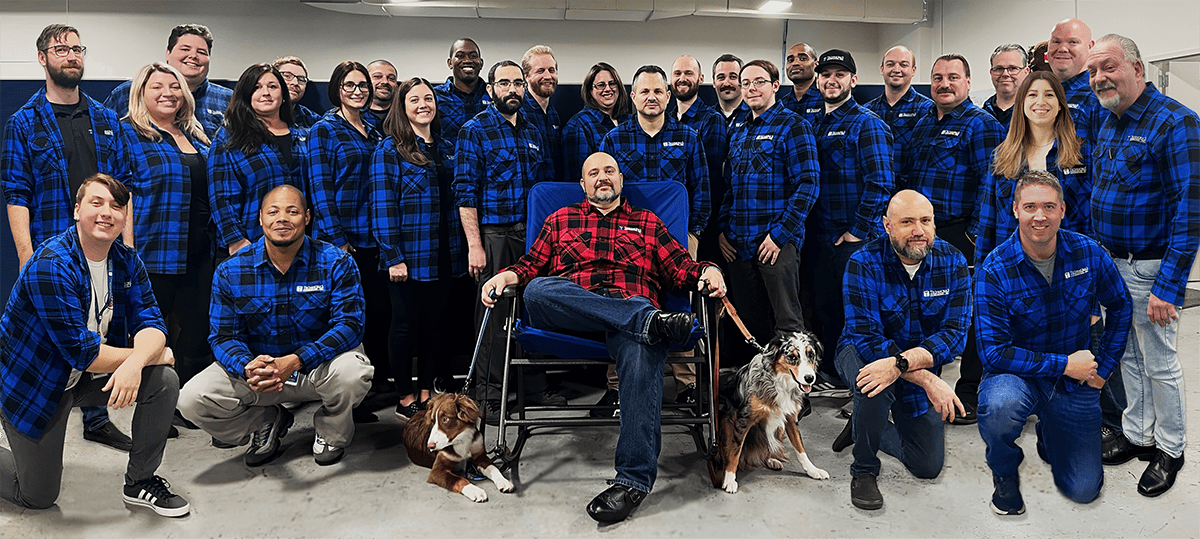 Our Values
---
Our mission is to help businesses like yours increase productivity and get more out of the technology you invest in.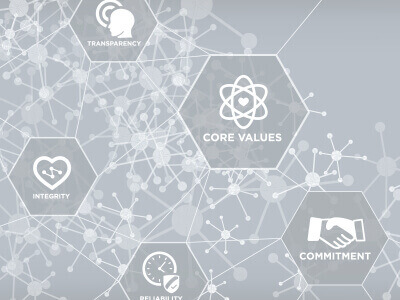 Professional and Fun
Empathetic: Embrace Humanity People First, Technology Next
Communicate Effectively, Openly and Honestly
Accountable, Prepared and Organized
Never Stop Learning: Continual Improvement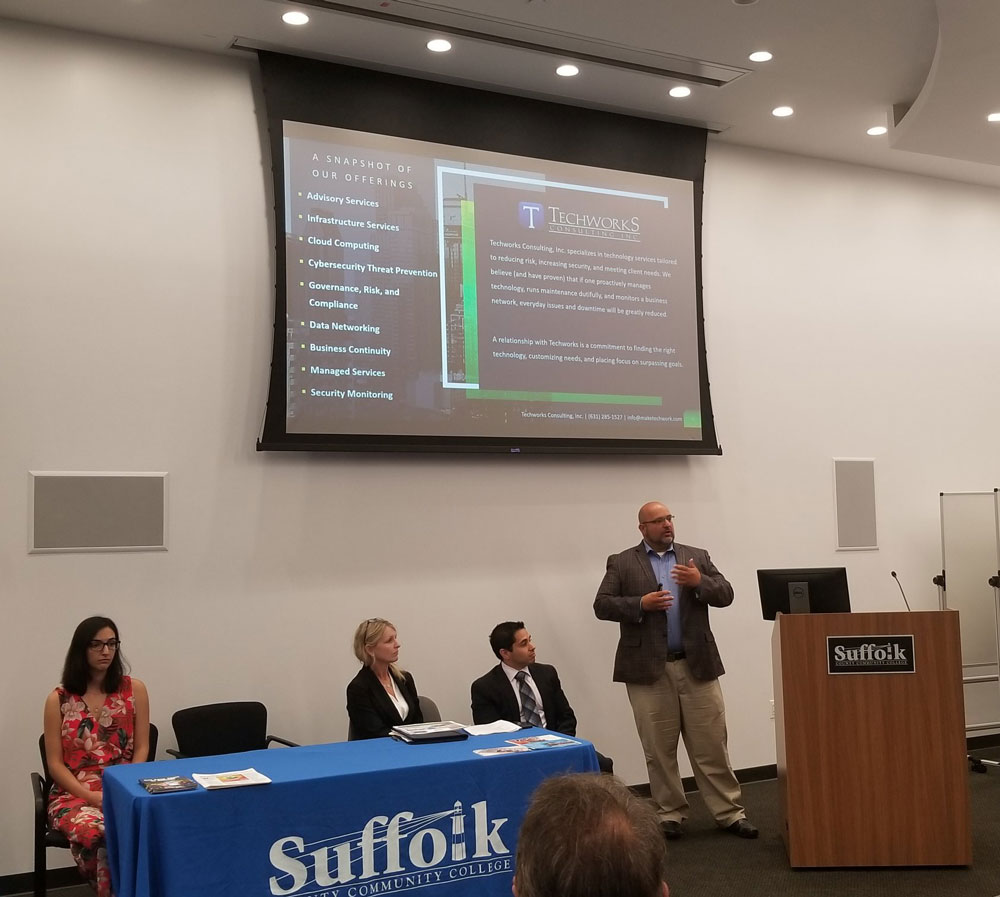 Our History
---
Techworks Consulting, Inc. Was created by Christopher Coluccio in August 2002.
He dreamed of creating a company that offers exceptional IT services and provides a unique product.
Having worked as an IT administrator at various companies prior, he saw how much time and effort went into maintenance and limiting downtime; time that could be spent on major projects to optimize and grow a business.
From humble beginnings servicing a few local businesses, Techworks has grown to be able to support multinational companies. We continue to expand our influence every day and growing as a company while maintaining the important values we were built on.
Our Leadership
---
We pride ourselves on providing only the best possible service for our clients.