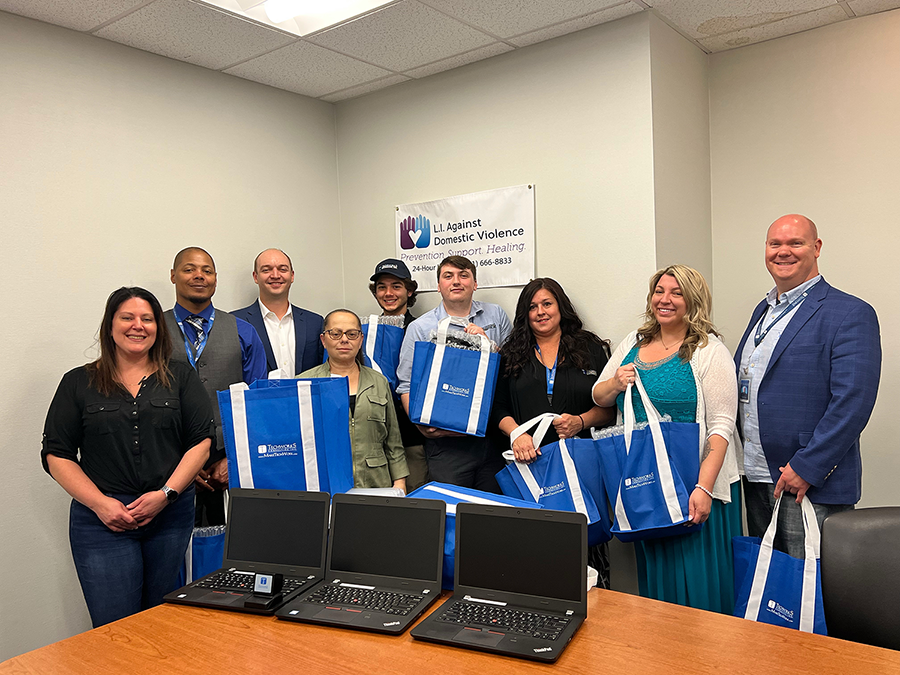 Ronkonkoma, NY – June 8th, 2023
Techworks Consulting, Inc. has initiated our Techworks Gives Back program, where our team has dedicated time and resources to help nonprofits and our Long Island Community by providing technology they typically would go without. As part of this initiative, we have curated a dedicated team who have donated their time and expertise to review and refurbish decommissioned laptops and desktops, ensuring it is restored to full working order.
In an effort to give back to the community and support organizations making a difference, Techworks Consulting recognized the immeasurable value of equipping non-profits with essential resources as they often face budget constraints. By repurposing the gently used laptops, the company aims to bridge the technology gap and empower these organizations to fulfill their missions more effectively.
Techworks Gives Back is delighted to announce that our recent donation of ten refurbished laptops will be donated to Long Island Against Domestic Violence, a non-profit organization committed to providing support and resources to survivors of domestic violence. These laptops will enable the organization to enhance their services and further their mission of breaking the cycle of domestic abuse.
Over the past month, the Techworks Gives Back volunteer team has been volunteering our time diligently to assess 10 laptops and perform necessary repairs and upgrades and replace all required hardware. We've ensured that the donated equipment met the highest standards of quality and performance. Through their meticulous efforts, the laptops were transformed into refurbished workstations that perform as if brand new.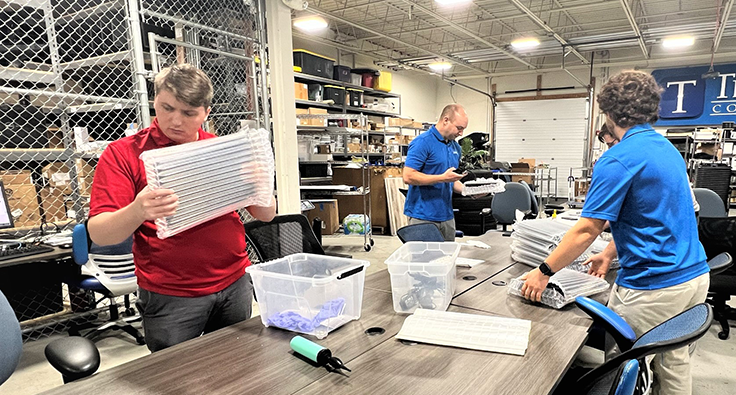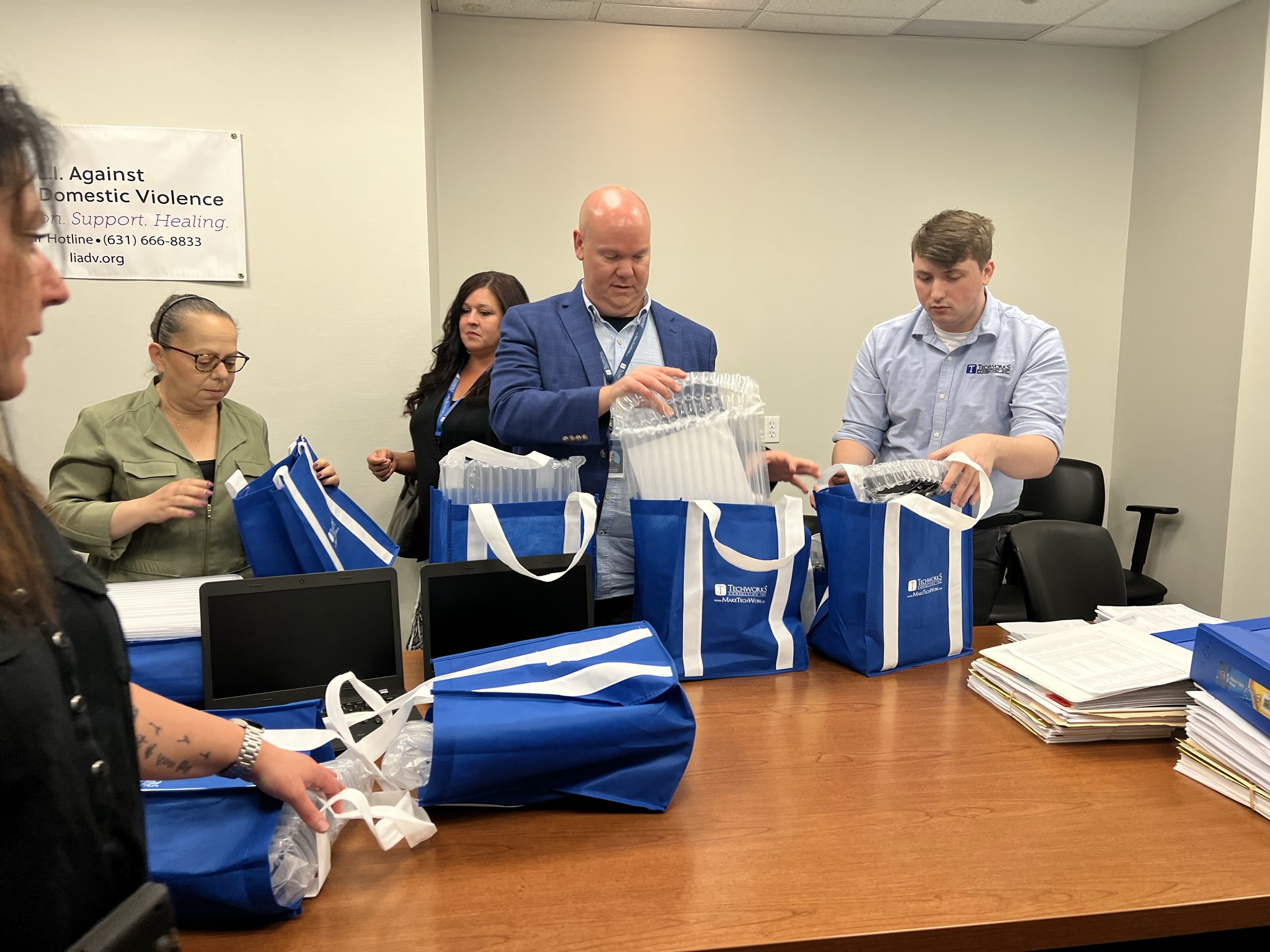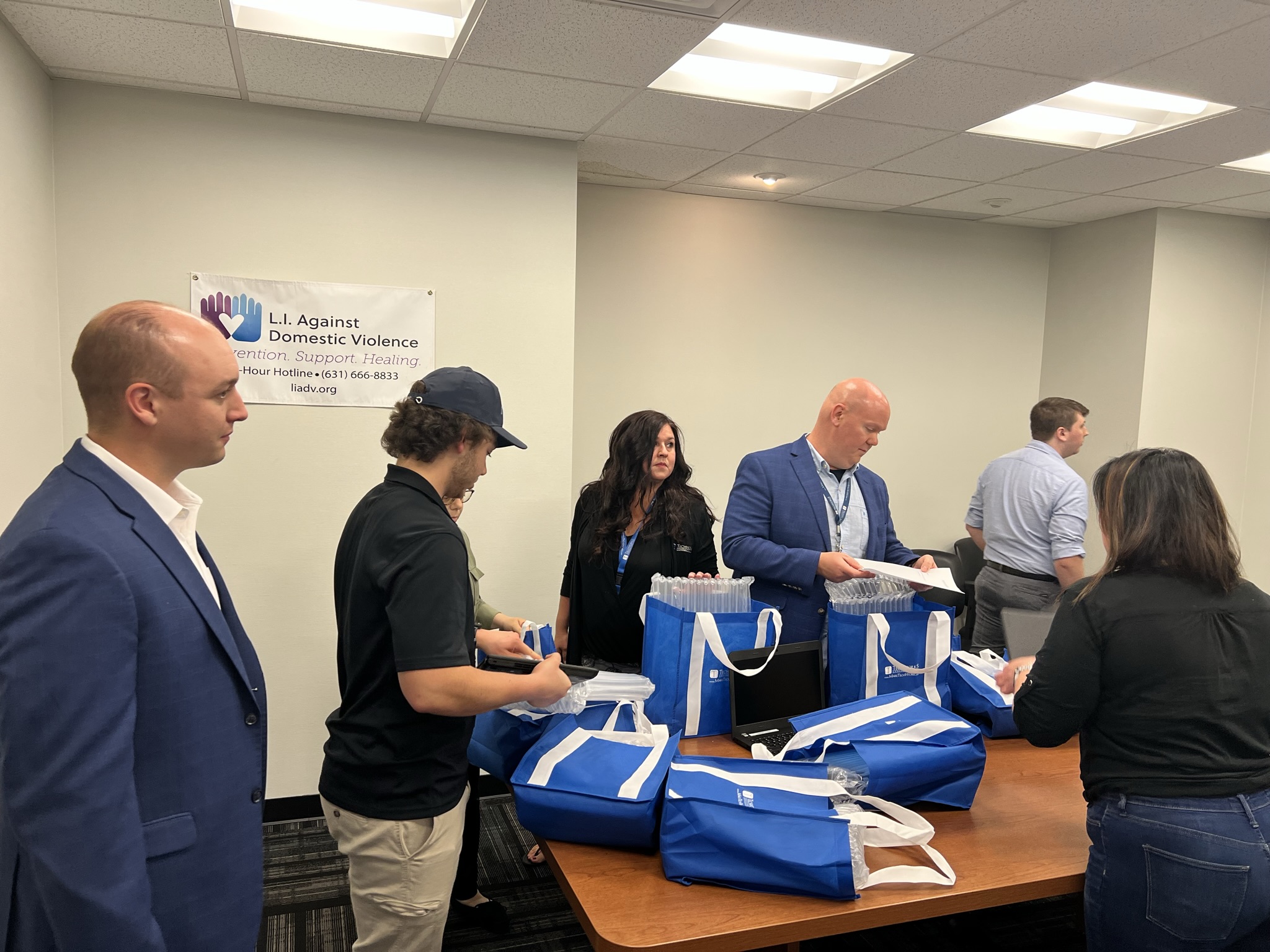 About Techworks Consulting, Inc.:
Techworks Consulting, Inc. is an experienced IT Consulting company located in Ronkonkoma, NY in search of a Infrastructure Services Manager to join our team. This is a full-time position that will focus on managing and leading a small dedicated infrastructure services team focused on physical installations including but not limited to; network wiring & termination projects, security camera installation including DVR setup and remote access, door access control systems, network configuration, audio/visual equipment setup, conference room setup, and other equipment deployments. This position is focused on both daily and project management of the team as well as serving as a lead hands-on role with large projects.
Contact: