Techworks Gives Back – Holiday Edition December, 2020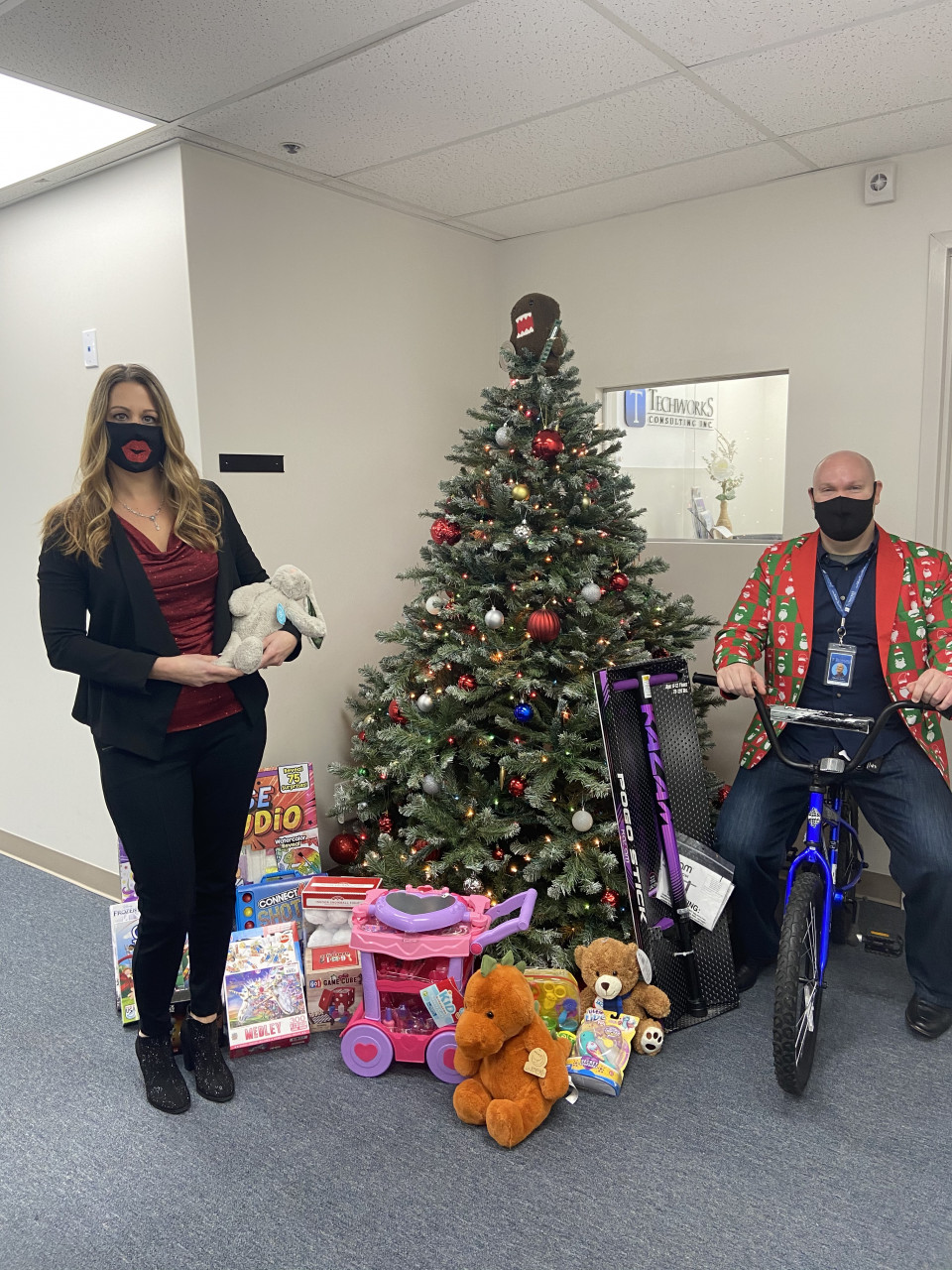 The Techworks Team collected toys to be donated to the Town of Brookhaven's Interface program. The toys were brought to the Sachem Public Library and presented to Councilman La Valle on behalf of Techworks Gives Back and our commitment to support our community initiatives.
Comment for this post has been locked by admin.
Comments
No comments made yet. Be the first to submit a comment
Techworks Gives Back – Holiday Edition December, 2020