How Techworks Gives Back
We work with organizations that provide services and support to Long Island Communities providing them the resources needed for distant learning, communication and a means to work remotely. The Techworks Gives Back Task Force is made up of staff members to help facilitate, document, repurpose and oversee this initiative.
Techworks Gives Back – Family Services League Post October, 2020
Techworks Gives Back, our community and outreach initiative, donated 8 refurbished desktop computers, monitors, keyboards and mouse to the Family Service League of Long Island which were distributed to students for virtual learning.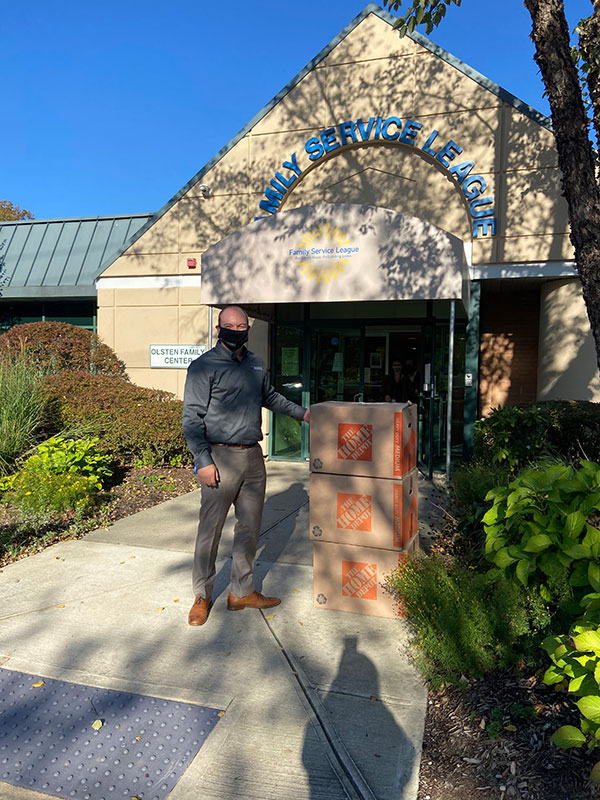 Comment for this post has been locked by admin.
Comments
No comments made yet. Be the first to submit a comment
By accepting you will be accessing a service provided by a third-party external to https://dev.maketechwork.com/
Techworks Gives Back – Family Services League Post October, 2020