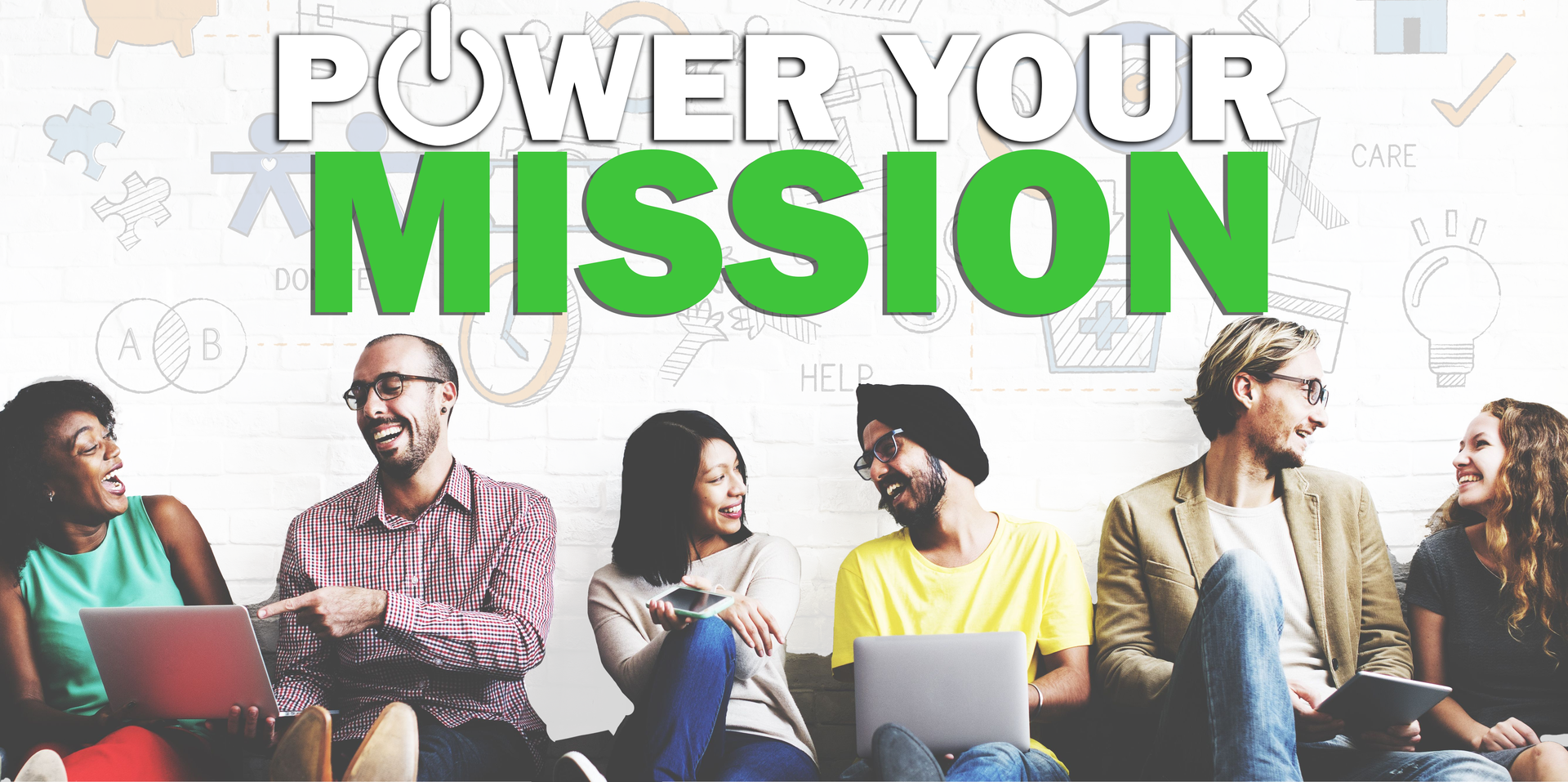 Where Non-Profits Turn for Dedicated IT Support
Techworks Partners with Non-Profits to Provide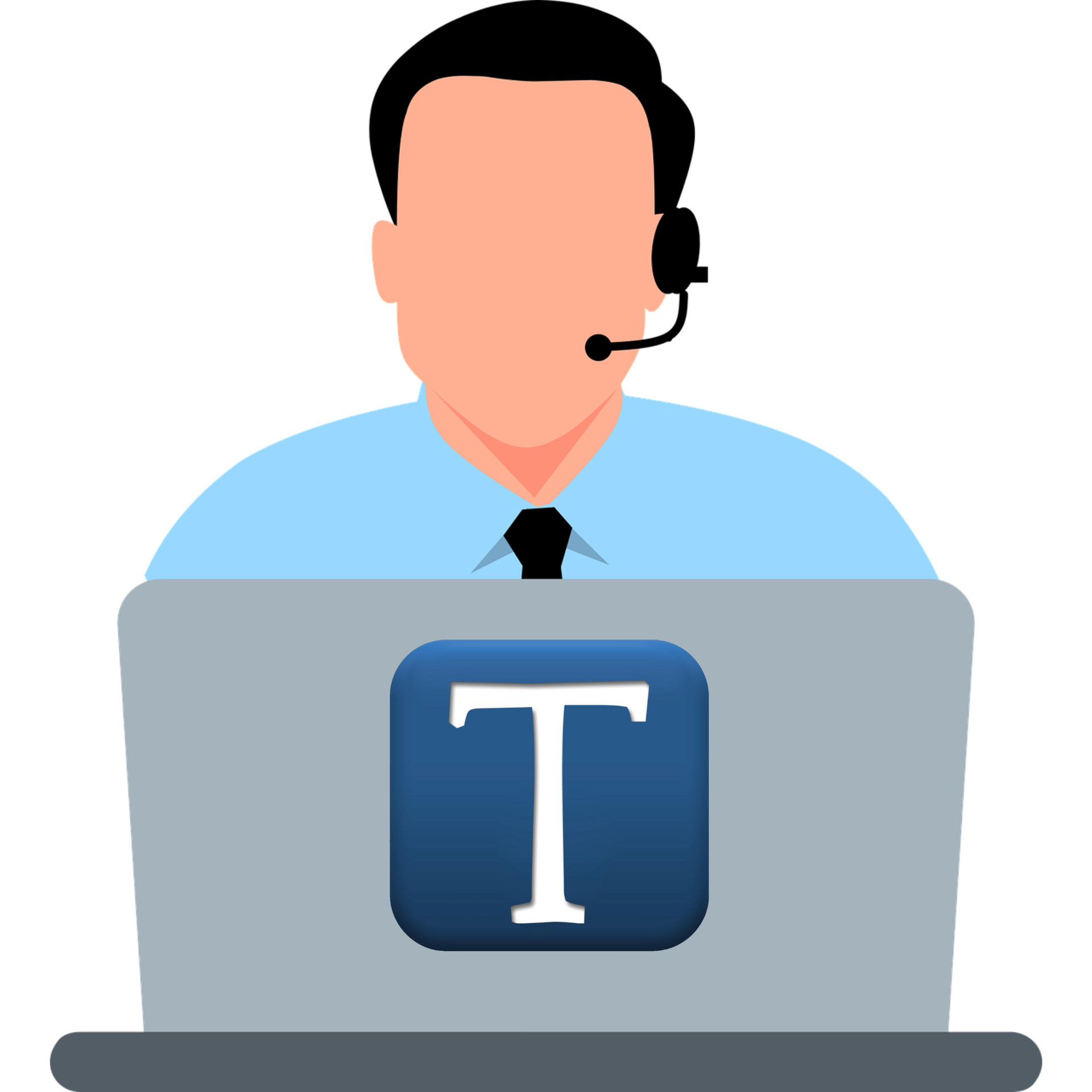 No call centers or outsourced companies-- our team provides round-the-clock support. Our help desk is there for you to address issues as they arise, offering technical assistance and troubleshooting to keep your company running smoothly.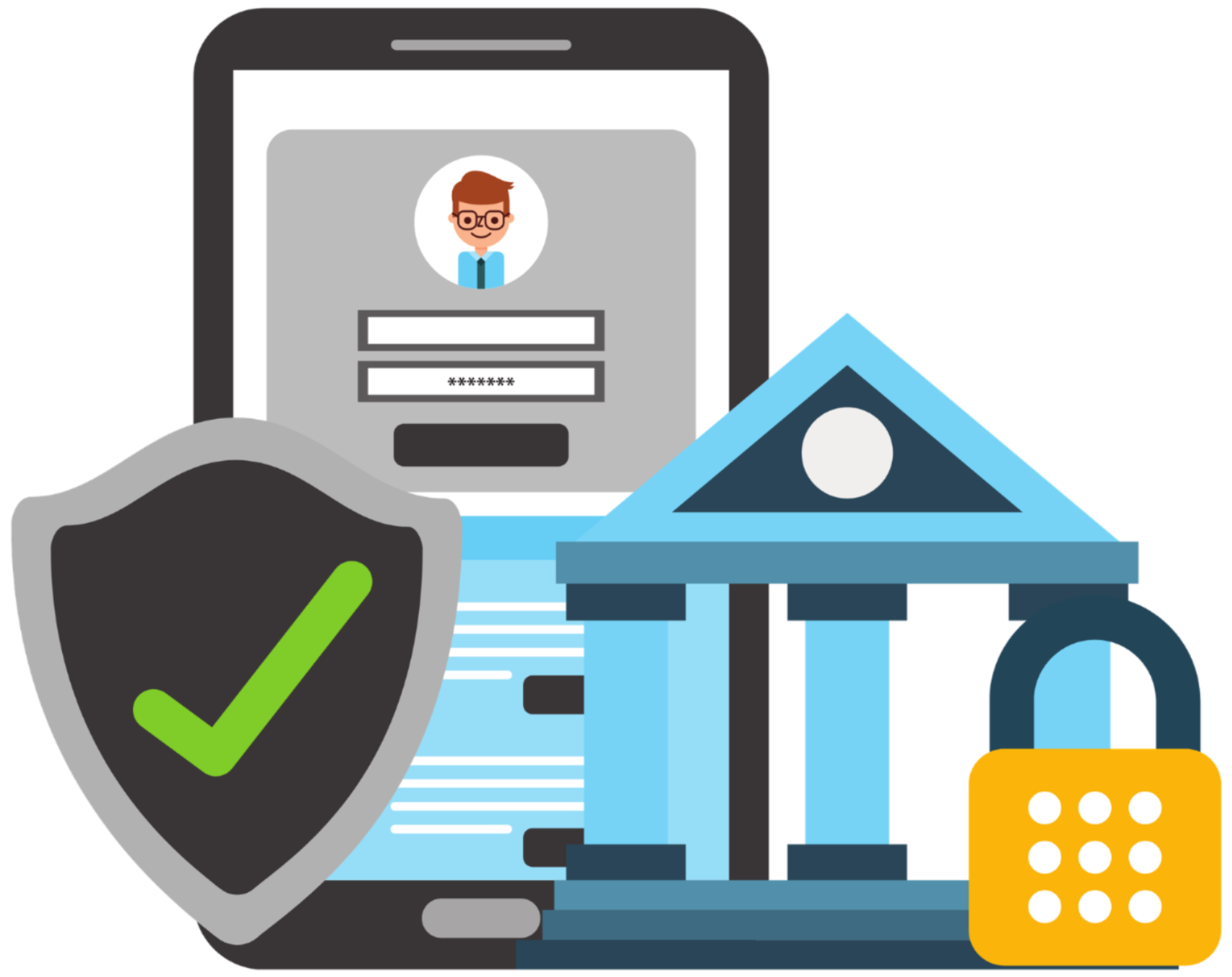 Cybersecurity & Compliance
Techworks helps non-profits like yours leverage specialized expertise and resources to establish a strong cybersecurity foundation, meet compliance requirements, and protect sensitive data.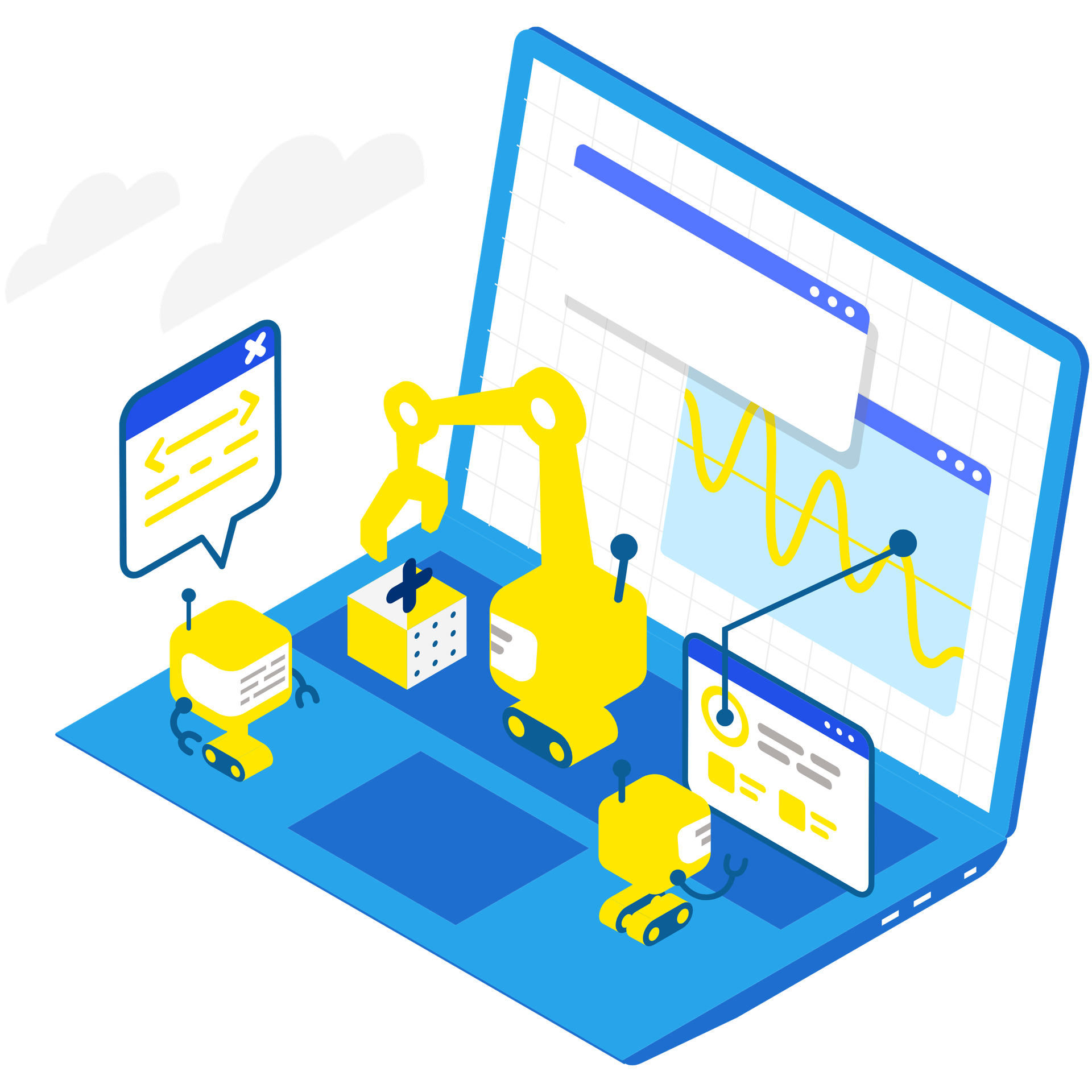 Infrastructure Planning & Support
Techworks takes the burden of IT management off your shoulders, allowing you to focus on core business activities while ensuring that your IT environment is efficient, secure, and responsive to your needs.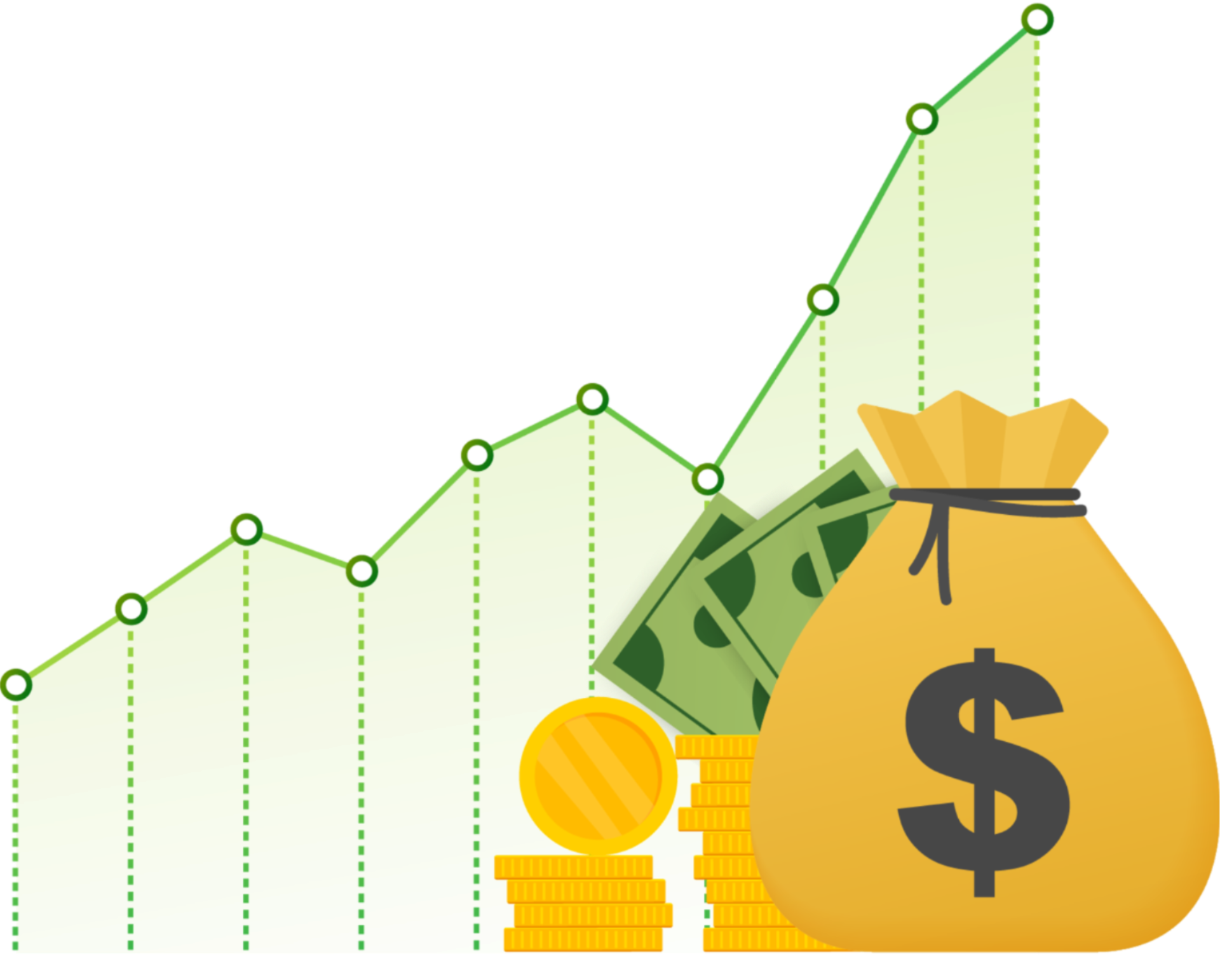 IT Budgeting & Consulting
We help make informed decisions about technology investments, optimize spending, and align IT strategies with your organizational goals.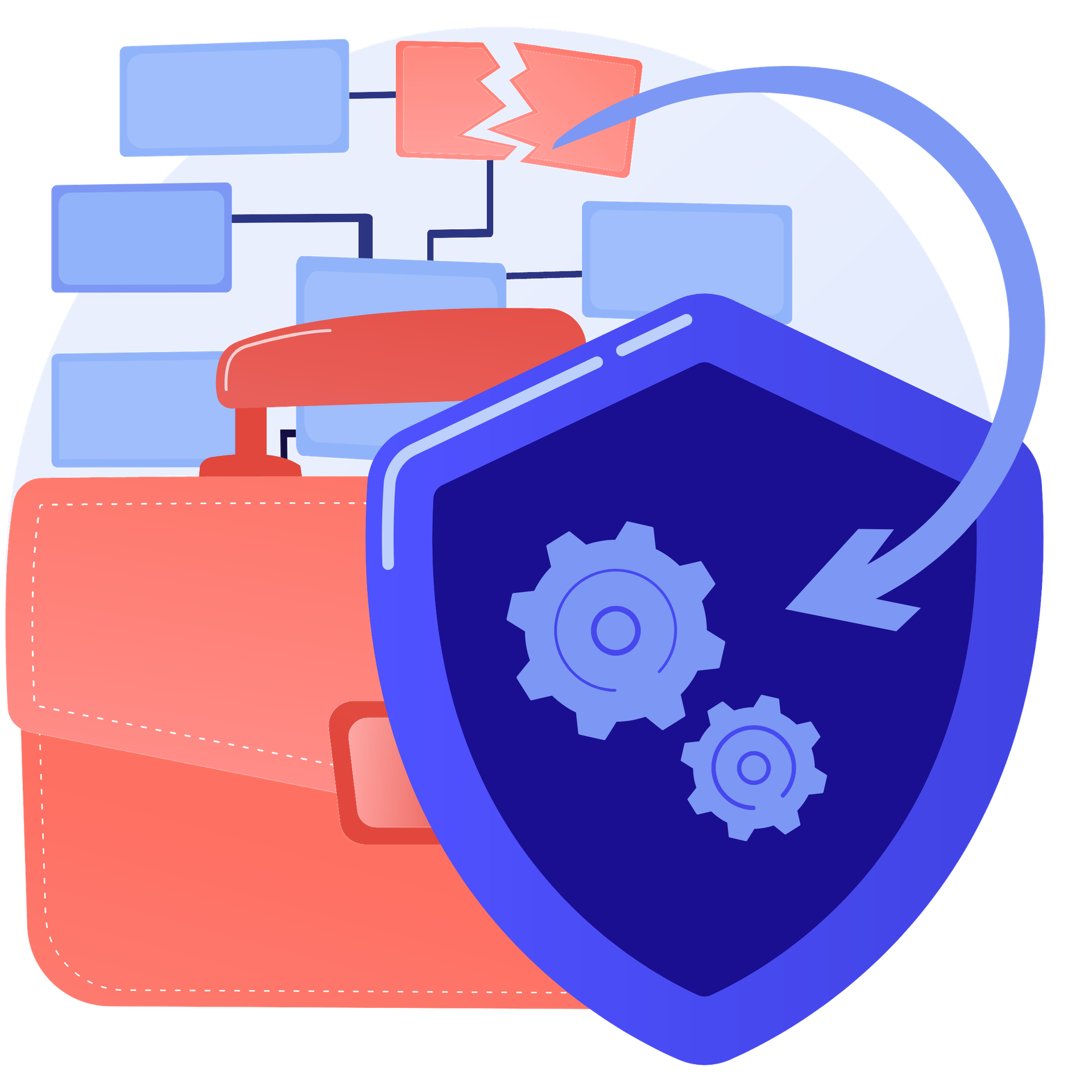 Business Continuity & Backup Recovery
Mitigate the risks associated with data loss and downtime as Techworks ensures that critical operations continue even in the face of disruptions, enabling your business to focus on your core mission without worrying about potential IT setbacks.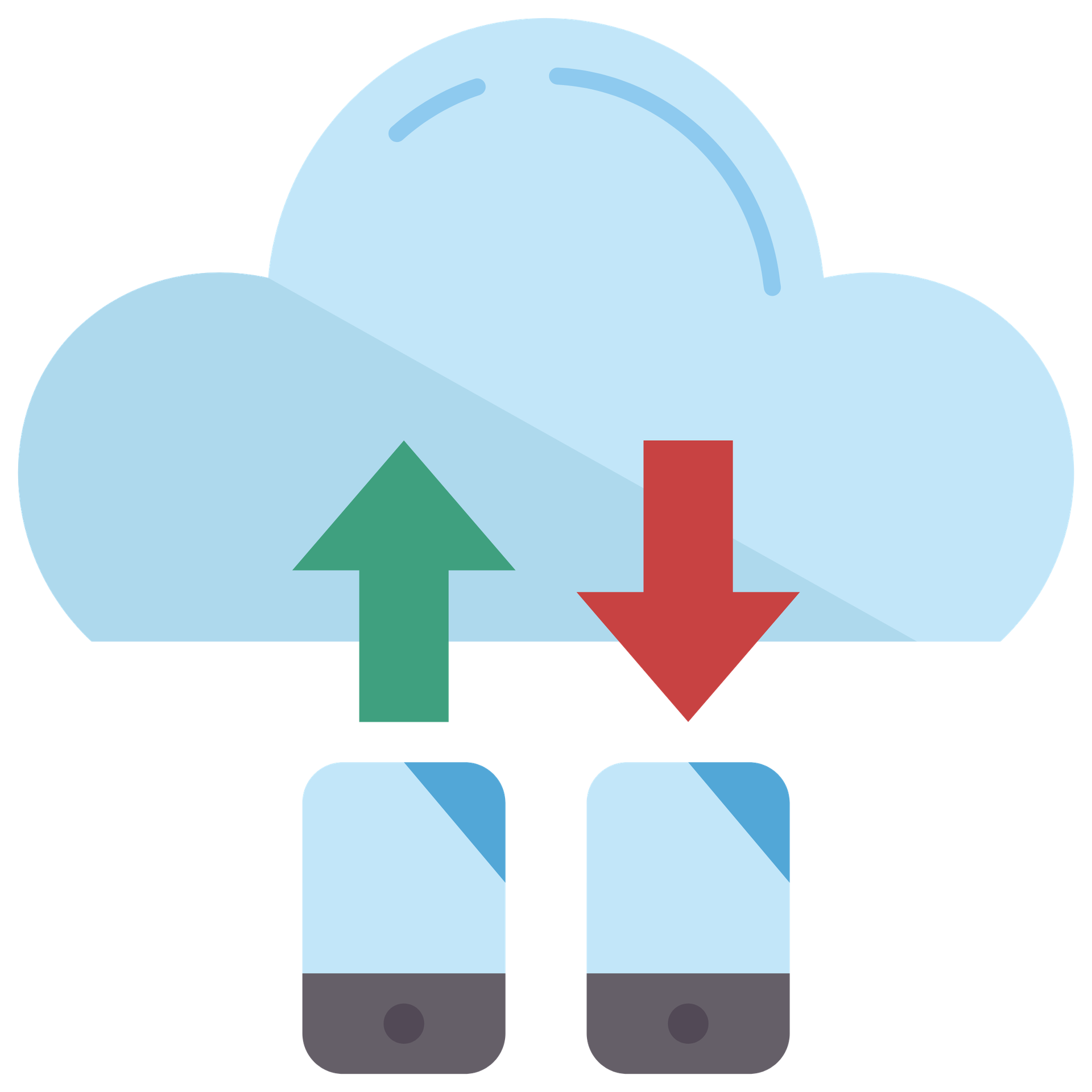 Cloud Strategy & Migration
Harness the benefits of the cloud, such as flexibility, scalability, cost savings, and improved collaboration, while focusing on your mission without being burdened by complex technical tasks.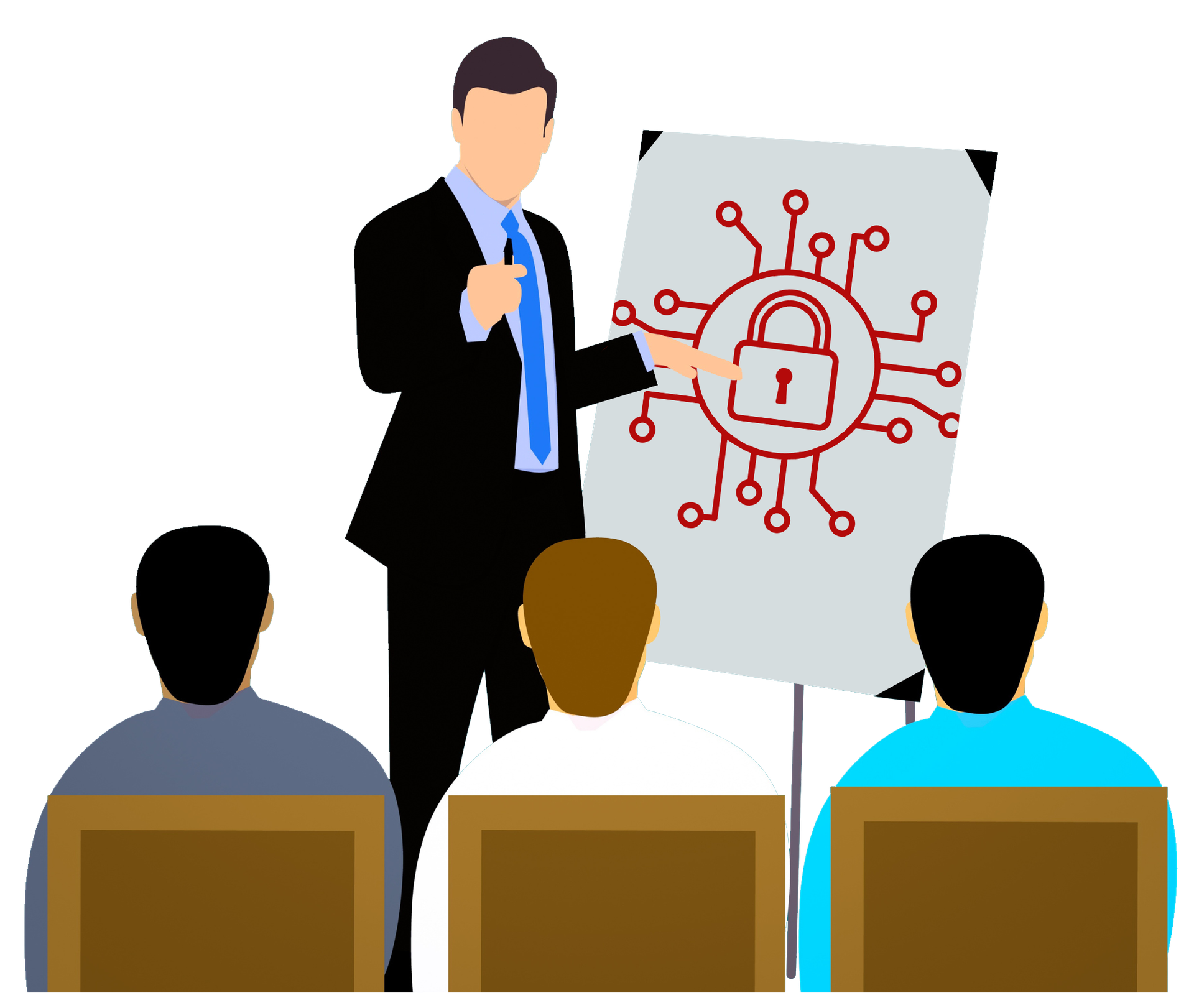 Techworks collaborates with your teams for staff training and education, helping empower your employees with the skills and knowledge needed to leverage technology effectively, improve productivity.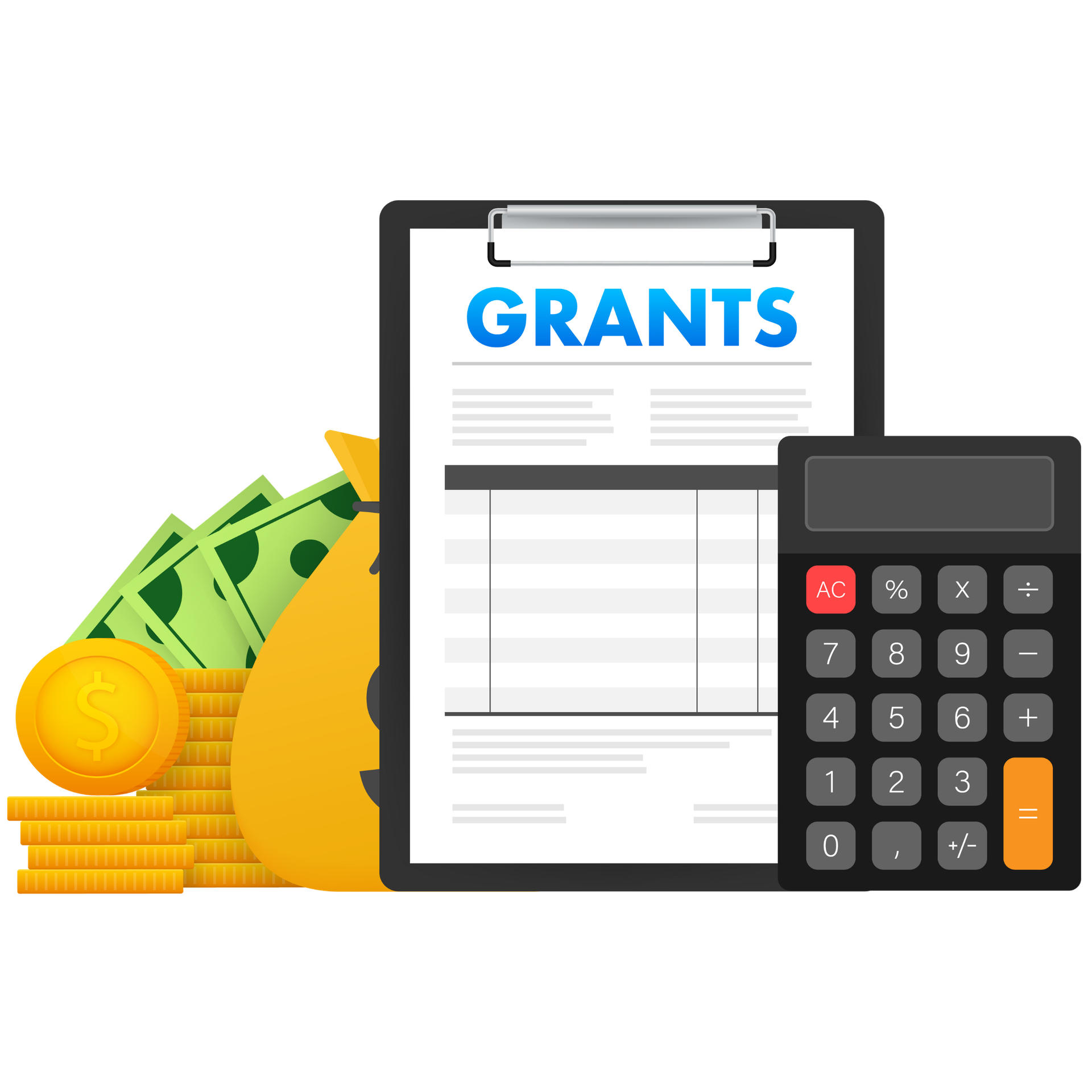 Grant Consultation & Support
Our team of non-profit experts can help navigate the financial resources needed to help you advance your mission.