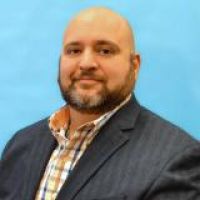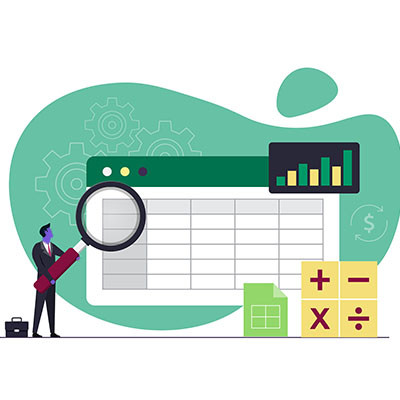 Modern spreadsheet programs, like Microsoft Excel or Google Sheets, carry a plethora of functions under the surface that—if used correctly—can take their utility to another level. For instance, the cells in your spreadsheets can be turned into dropdown menus. Let's go over how to do so in both Excel and Sheets.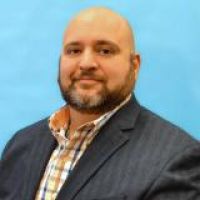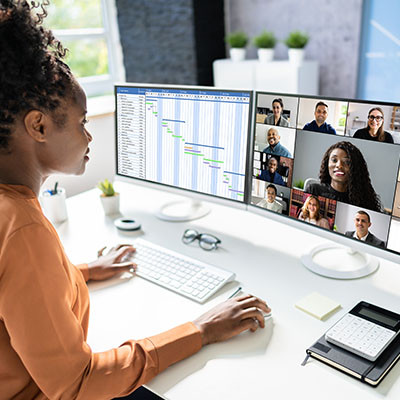 In what seems to be the final stage of a plan that Microsoft has been inching towards for years, Microsoft Office will apparently be phased fully into the Microsoft 365 brand. Let's consider what we know so far about this change.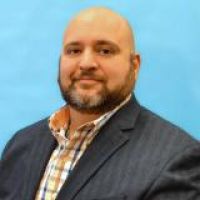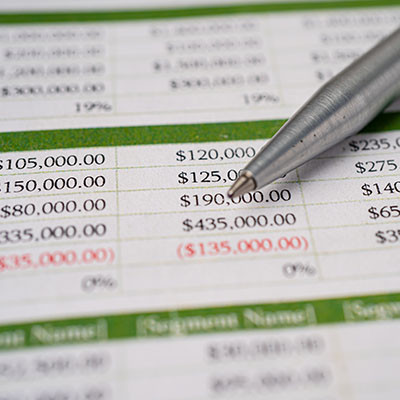 Microsoft Excel is a great tool that can provide loads of value to power users, but oftentimes users just don't have the know-how to make the most of it. Thankfully, you have power users like us to guide you through some of the more intricate processes in the spreadsheet software. Let's look at one such process: removing duplicate values in columns.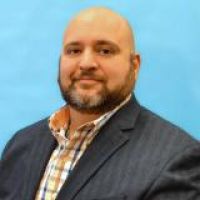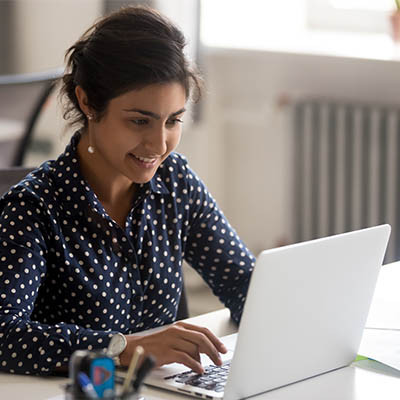 A lot of businesses rely on Microsoft Word, the leading word processing app for companies, but the question is, are you using it to its fullest potential? Today, we thought we'd go through some of the features that can help you be more productive with Microsoft Word.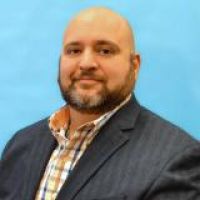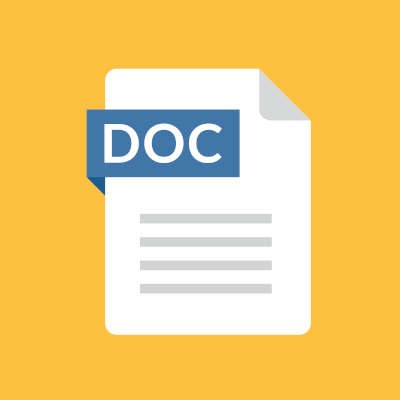 Microsoft Word has a lot of time-and-effort-saving capabilities baked in. For instance, did you know that you can paste the same text—down to the formatting—across numerous documents? This makes it simple to replicate text without having to fix it each time, and to make changes everywhere the text appears all at once. Let's go over how to do so.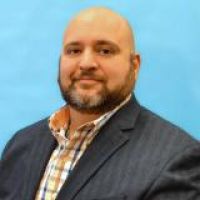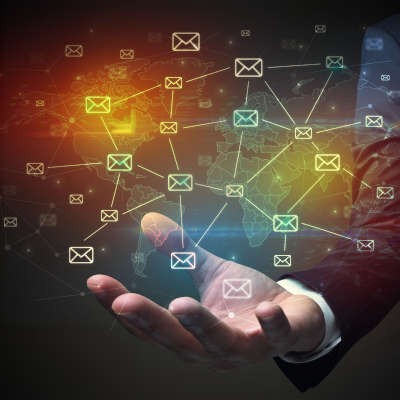 Email! We all know it. We all stare at it every day (or it stares down at us, depending on how you look at it). Microsoft Outlook has some neat features to help cut down on the time you spend managing your email. Let's jump right into it.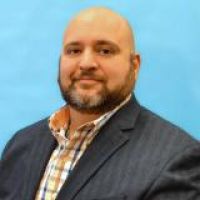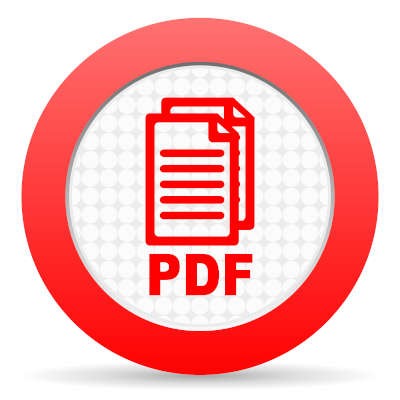 PDFs--Portable Document Format files--are a common enough thing to see. However, many people may not realize the extent of what can be done with them… like editing them. For our tip this week, we'll go over a few of the ways you can create and edit a PDF file.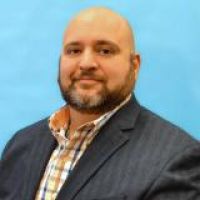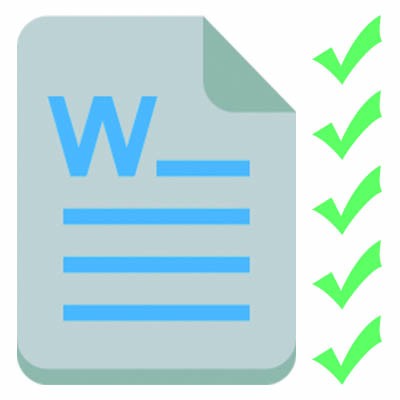 Microsoft Office is possibly the most well-known suite of software solutions out there, with Microsoft Word probably being the first of the suite's included programs to come to mind. We'd also wager that most people don't know all of Word's capabilities. This week, we're taking a closer look at some of Word's handiest, but relatively unknown, features.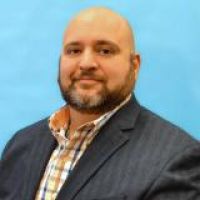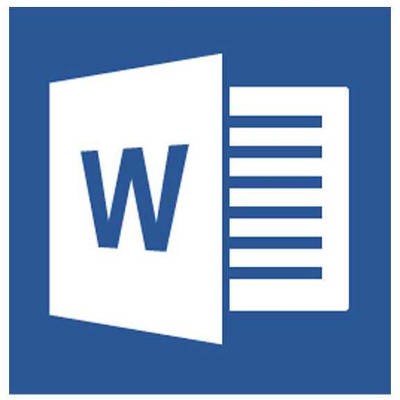 Have you ever been working on writing a blog article or trying your hand at a formal proposal letter and wondered if your writing was appropriate for your audience? You're not alone. The readability of a document is such a concern for people that Microsoft Word added a feature that will automatically calculate a document's readability using the Flesch Reading Ease formula and tells approximate reading level using the famous Flesch-Kincaid Grade Level scale.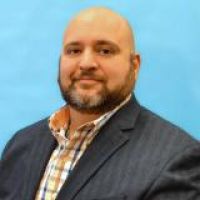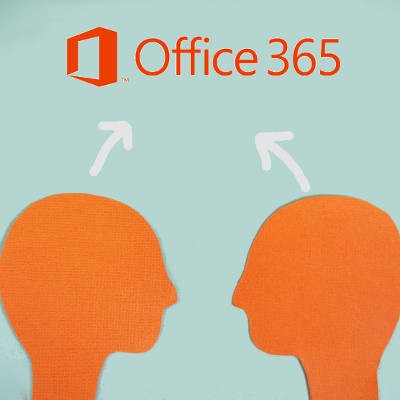 As one would expect, a business will run a lot more smoothly when its employees have the resources to work cohesively toward a common goal. This is why collaborative solutions are becoming a staple in many office environments. Today, we'll examine how one of these solutions, Microsoft Office 365, can help a workforce to achieve its goals.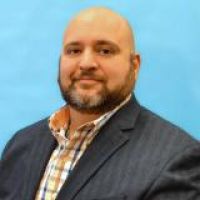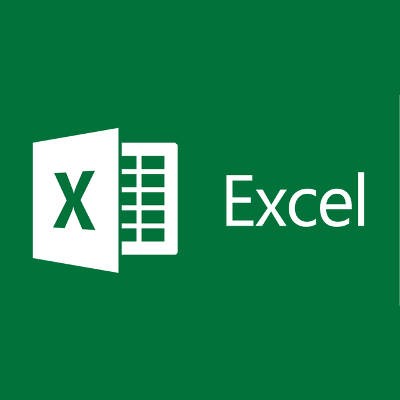 Microsoft Excel is more or less synonymous with spreadsheet creation. However, even power users may not know all the tricks that are hidden in the program that can help them save significant time. For this week's tip, we'll go over some Excel shortcuts that you may not have known about.
Mobile? Grab this Article